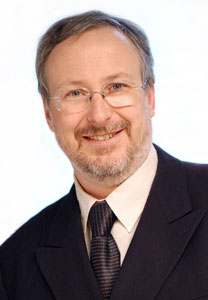 Born in 1959, specialist lawyer for labor law, mediator IHK (German Chamber of Commerce and Industry), with an emphasis on collective labor law, corporate law and real estate law
I specialize in counsel regarding labor law for employees, employers and workers' councils.
These areas of counsel are handled in a practical, goal-oriented manner as a result of my background and many years of experience at a major bank, in management and as a member of a board of directors in LLCs and INCs as well as many years of experience with a major international tax consulting and accounting firm.
A further emphasis, which extends into all areas, is mediation and consultation on international questions of labor law.